Thanks to everyone that volunteered and those of you that shopped at the Book Fair. We sold $8941 in books and merchandise in 4 days! Our school earned $2074 in cash profits to purchase new library books. We appreciate your support. Happy Reading.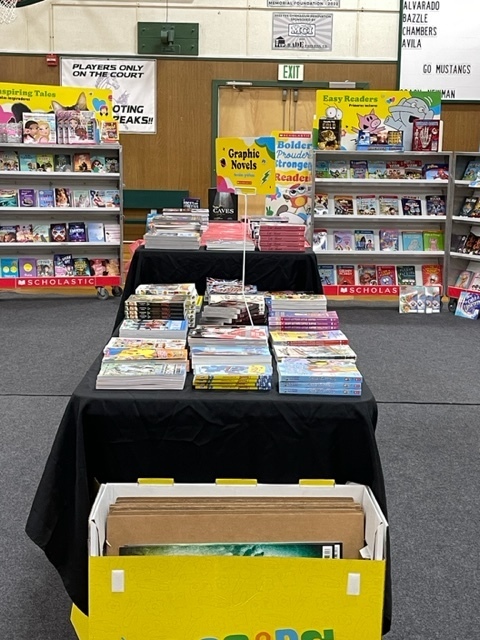 The Book Fair is coming to a close. Open Thursday, March23 12:30-3:30 and Friday 8:00-9:00am. Then it's packed up and sent back to Scholastic. Thanks to everyone that's supported the fair. Money raised goes to our Elementary School library.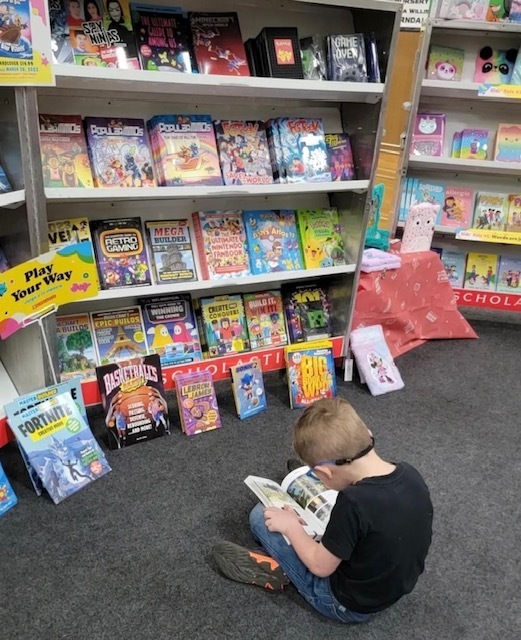 Today the Book Fair begins. It's 12:30-3:30 today through Thursday. See you there.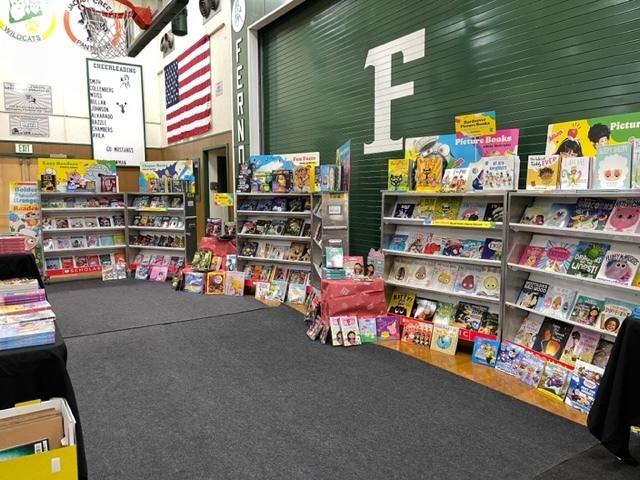 REMINDER: March 20th-24th is Early Release at 1:00 p.m. All Grade Levels teachers will be holding Parent Teacher Conferences. If you would like to schedule a parent conference and haven't been contacted, please call the office, and we will assist you. The Book Fair will be available in the gym from 12:30-3:30 Monday-Thursday. We will also have computers set up for parents to complete the California Healthy kids survey.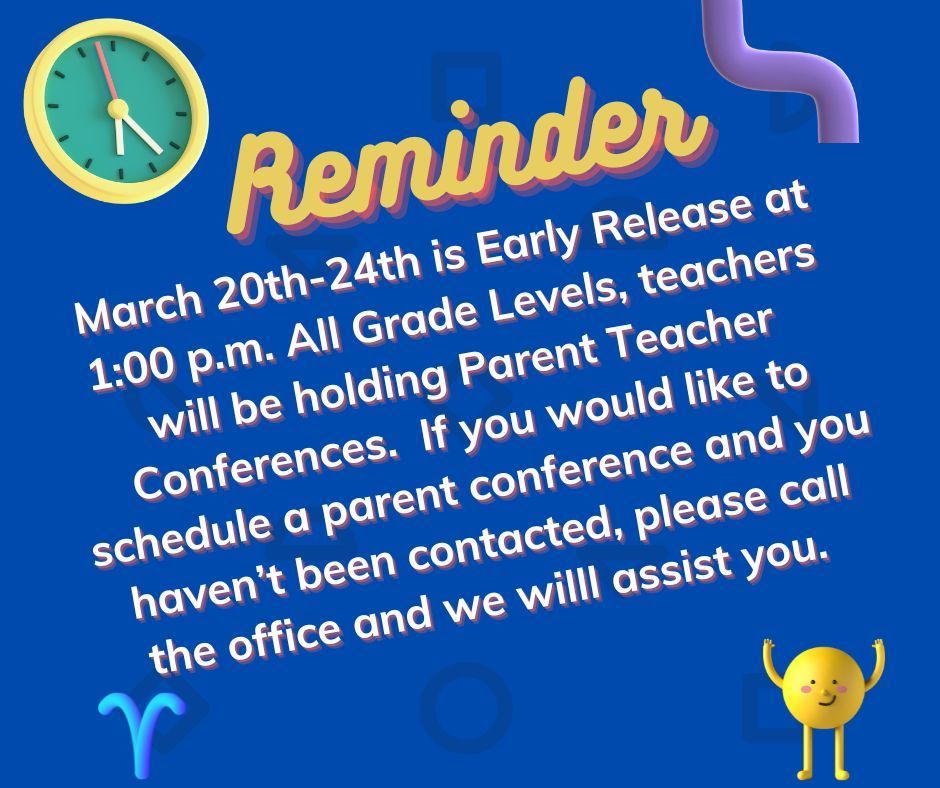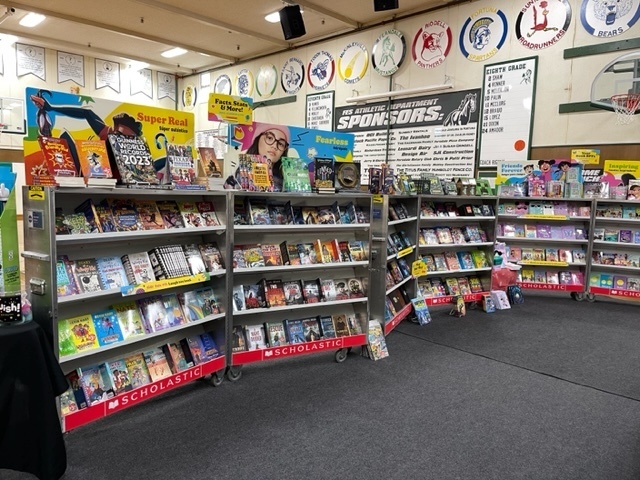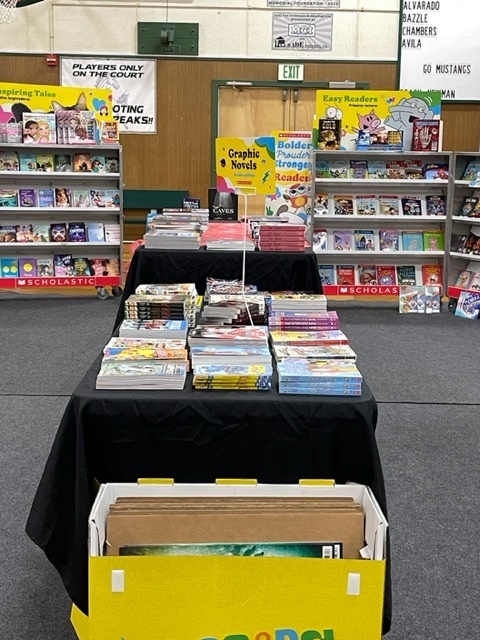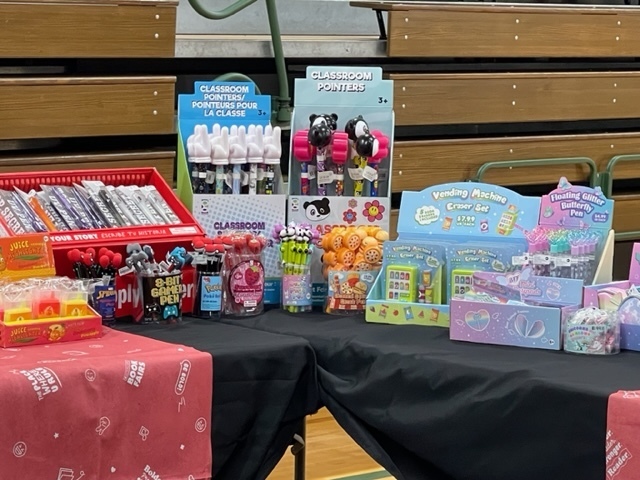 Look what just arrived. The Scholastic Book Fair with hundreds of books. Sale starts Monday, March 20th at 12:30pm.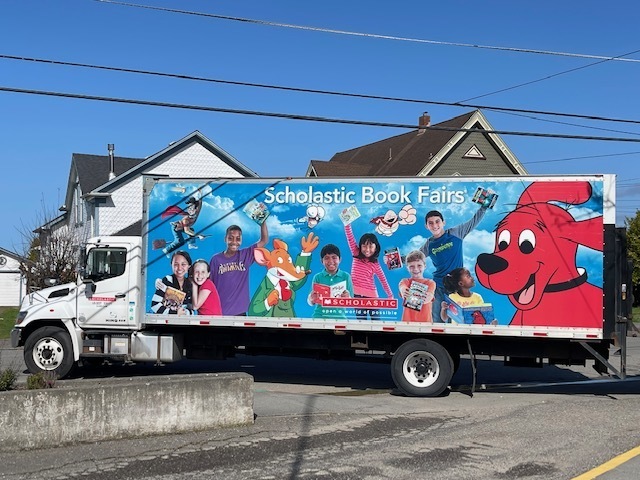 FES Student Council representatives in 4th-8th grades, your Wednesday morning meeting at 7:45 a.m. is CANCELLED tomorrow. School is still planned as scheduled.

Good Morning; Ferndale Elementary school will be open and continue as regularly scheduled. We are monitoring the weather. We are using the Noaa.gov site for weather information. We use the water.weather.gov site to monitor the water levels at Fernbridge. You can check Fernbridge conditions at Caltrans road conditions and enter highway 211. As weather conditions change, we will update parents and staff. Thank you, Mrs. Carmesin

Please check out our News Section on our website; we've posted our March Board Report and Newsletter. We need all parents to take out California Healthy Kids Survey. The March Board Report/Newsletter and California Healthy Kids Survey will be sent to your email account.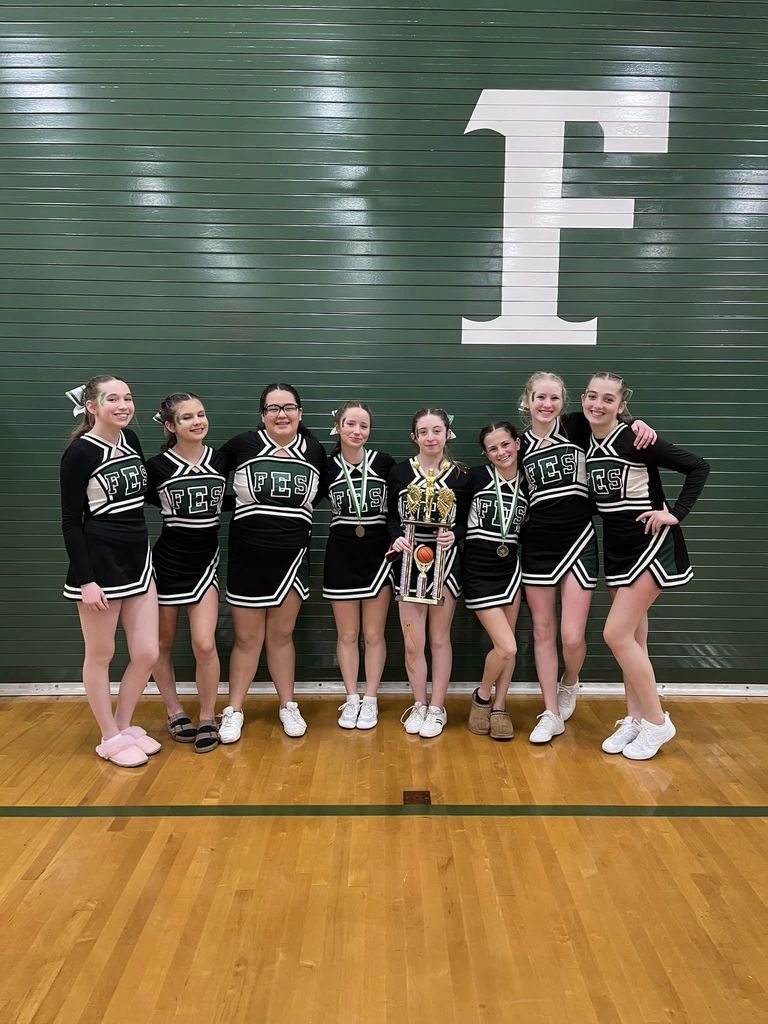 Reminder: 6th, 7th, and 8th-grade students and parents. Friday, March 10th, is the FES Middle School Dance from 7:00-9:00 p.m. in the FES cafeteria. Tickets can be bought in advance or at the door for $5.00. If your student would like to bring a guest from another school, please have them get the permission slip from the office and bring it back with a parent's signature by the dance on Friday. Thank you! We can't wait to see you all there! Do not forget that Fernbridge will close at 10:00 p.m.

Lunch Menu Change this week: Wednesday will be Sloppy Joe's, and Thursday will be Pulled Pork. We apologize for the inconvenience!

In celebration of Read Across America Week, grandparents of one child in each class (TK-5th grades)were guest readers during library visits last week. Seeing the multi-generational connection and personal touch of each visiting grandparent was incredibly special. We had 12 grandparents visit ten library classes. Here's pictures of a few.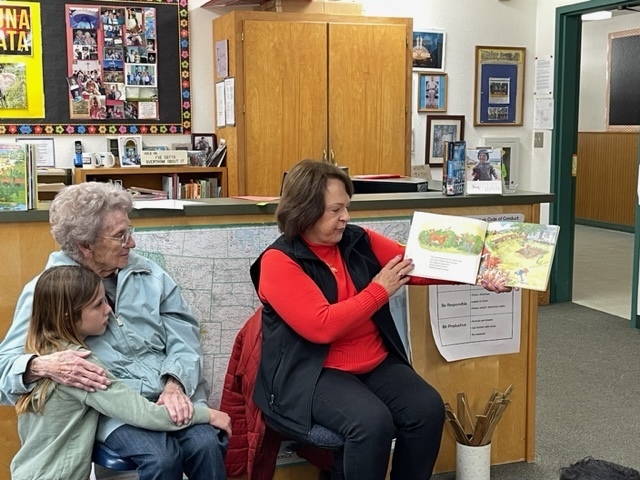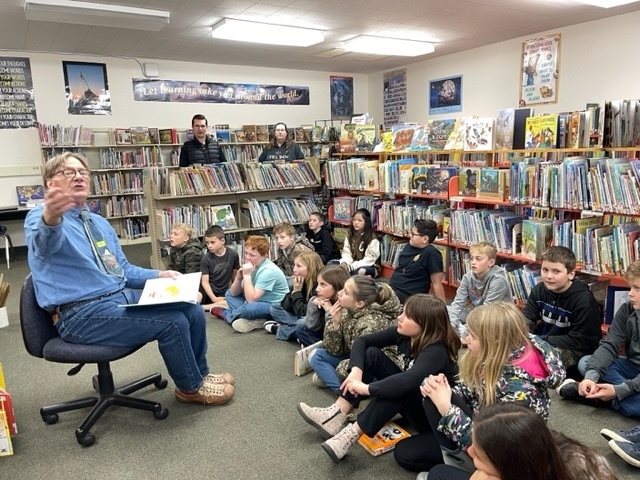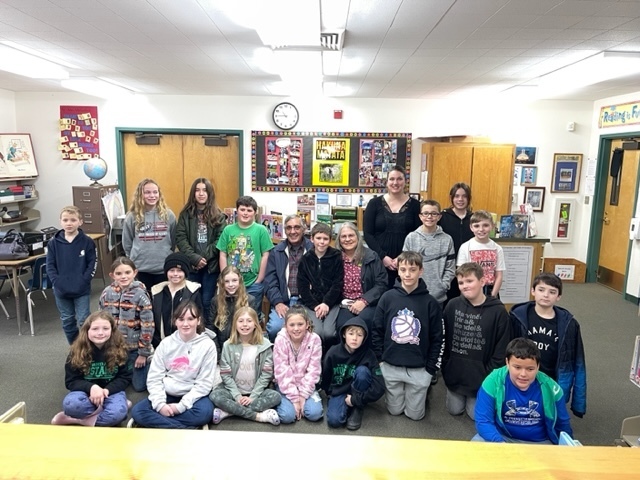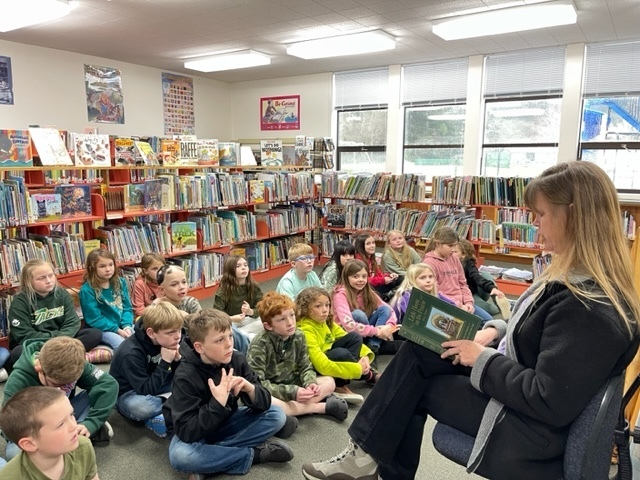 Good Morning, The Ferndale Unified School District Board of Trustees Invites you to their working board meeting this Saturday, March 4th, at 10:00 a.m. in the Ferndale High School Library.

Ferndale Unified SD: Msg from Ferndale Unified School District Good morning. We still do not have power in Ferndale. We are hoping for power restoration later today and to have school tomorrow. We will have an update this afternoon. Take care.

Come celebrate joy, hope, peace, and a spirit of holiday cheer with the students at Ferndale Elementary School.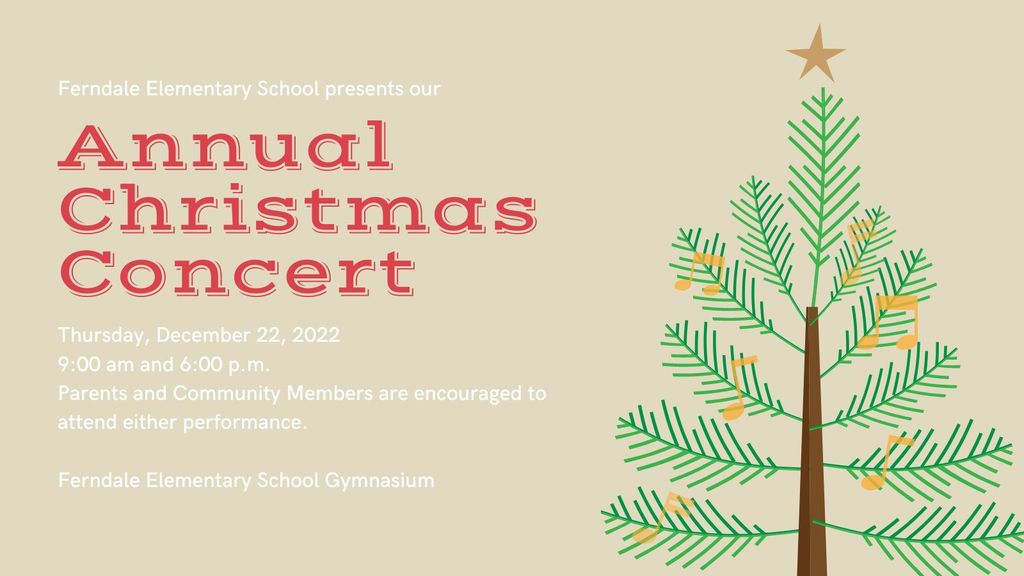 Día de Los Muertos, Tuesday, November 1, 2022- Students at Ferndale Elementary School learned about how Día de Los Muertos is a very different tradition from Halloween. Mrs. Rodriguez shared her cultural traditions with the class and students enjoyed Mexican hot chocolate and dead bread. Thank you Mrs. Rodriguez for sharing your culture and connecting your students learning with real-life experiences.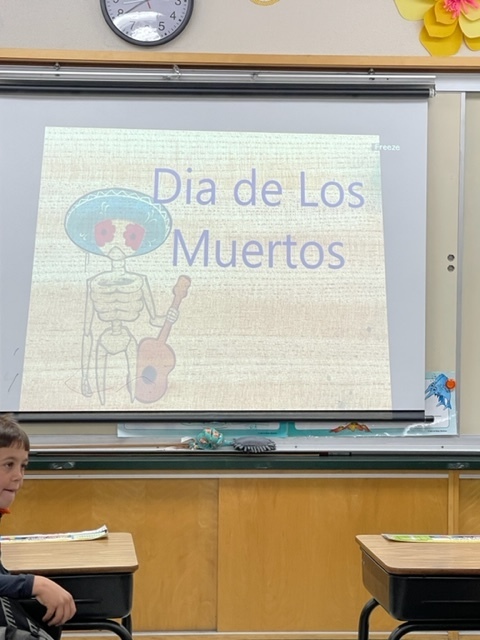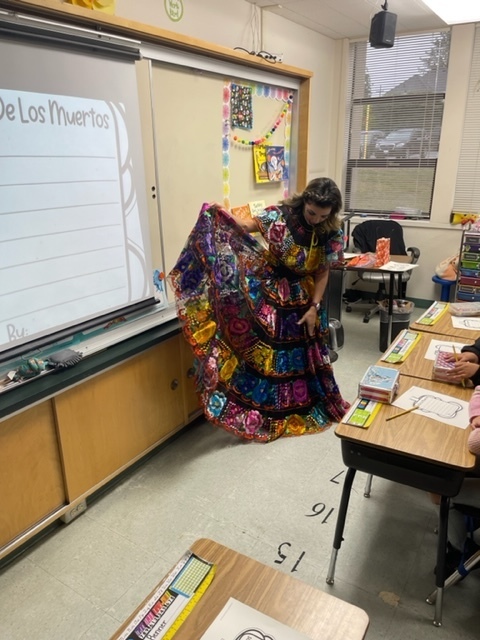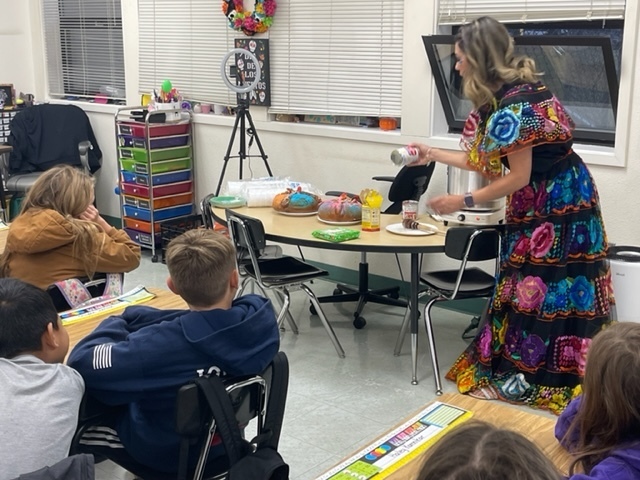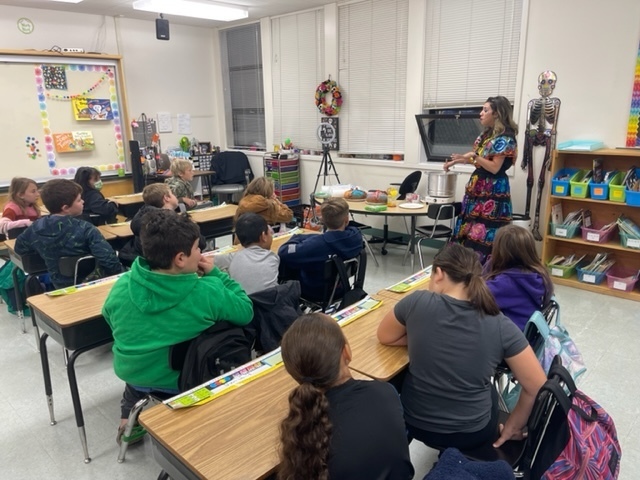 Author Judy Cox was at Ferndale Elementary School last Friday. She presented to grades 1st-5th. She was here as part of the Humboldt County Author's Festival. Thank you to Christina Ghidinelli for helping make this possible.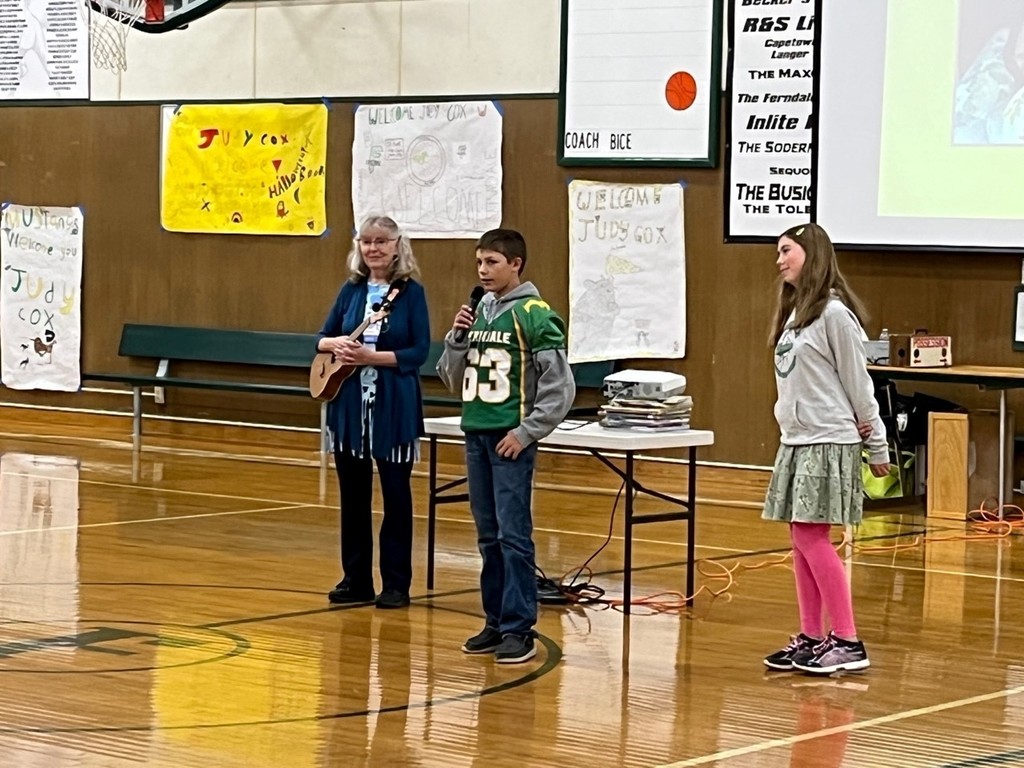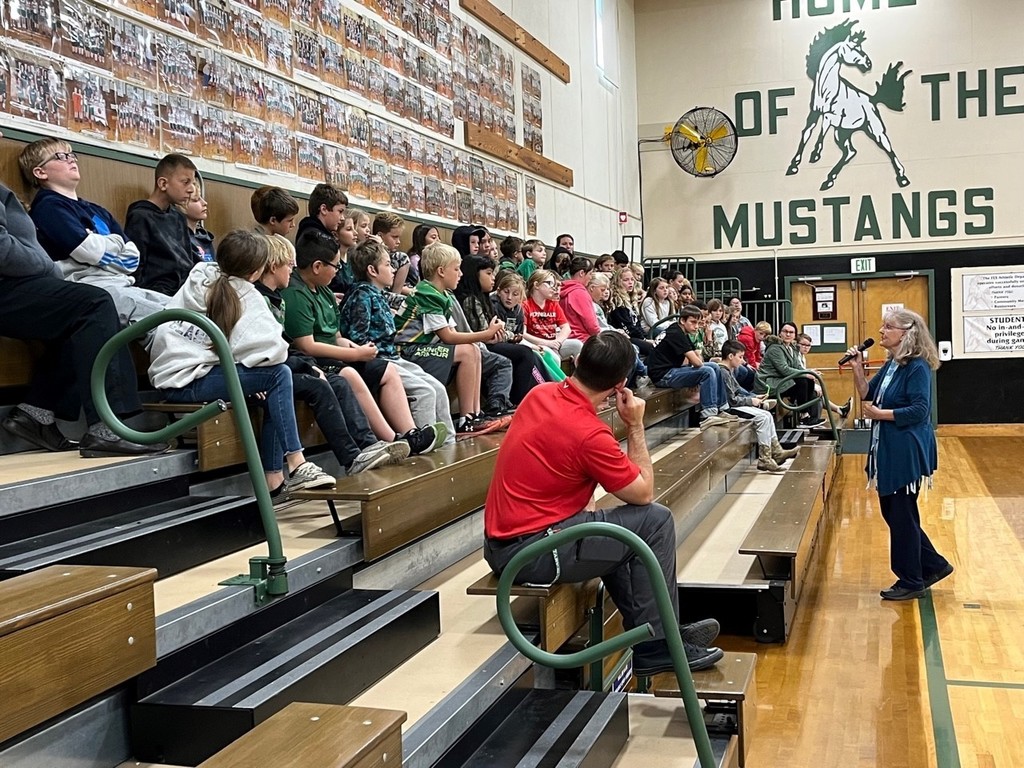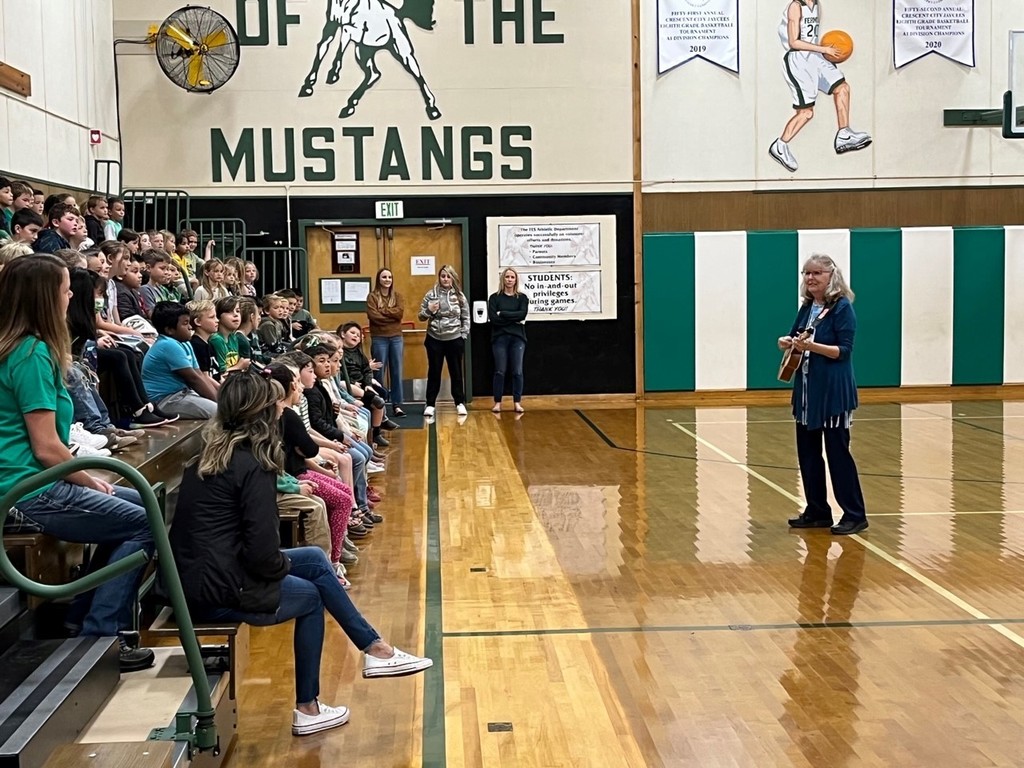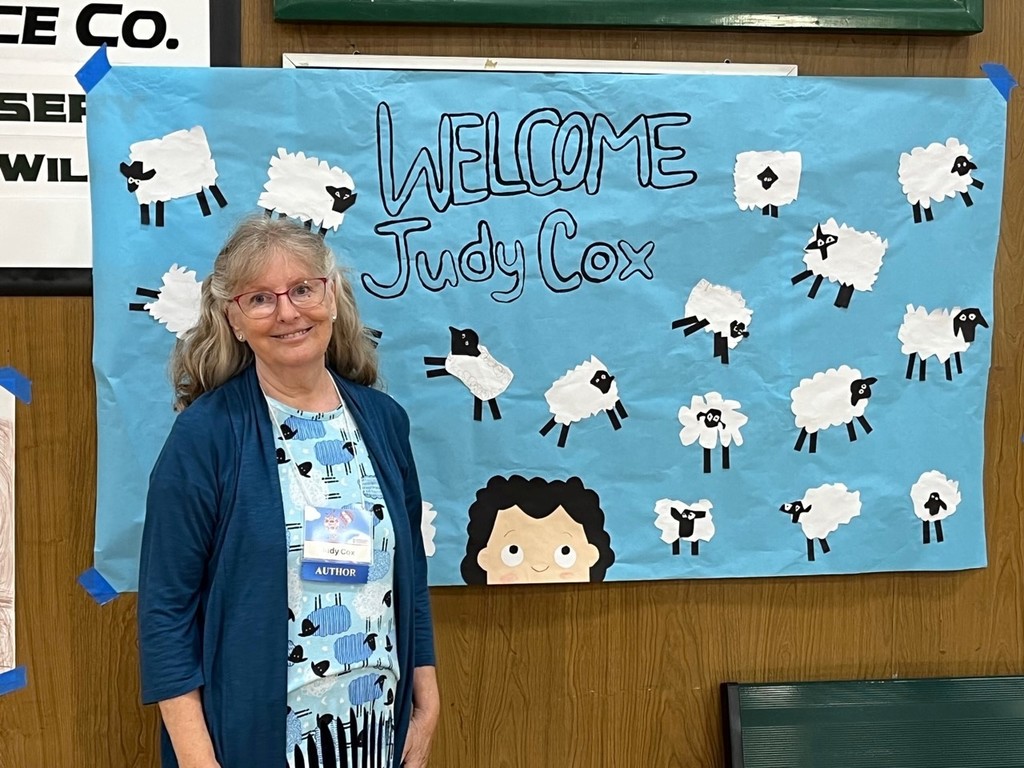 Character Assembly Continued: (4th-6th graders) who were recognized were Isle Griggs, Sean McManus, Weston Shaw, Emma Grant, Scout Anderson, Ethan Ghidinelli, Kennedy Cook, Dylan Jones, Jimena Valverde, Eli Albee, Zen Giacomini, Keeley Ryles-Baker, Andrea Velasco, Layne Avelar, Faye Weiss, Madison Hagemann, Ryker Renner.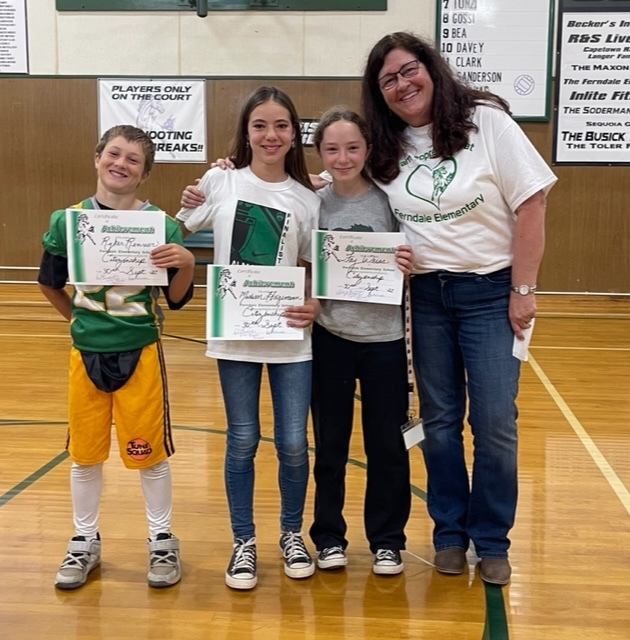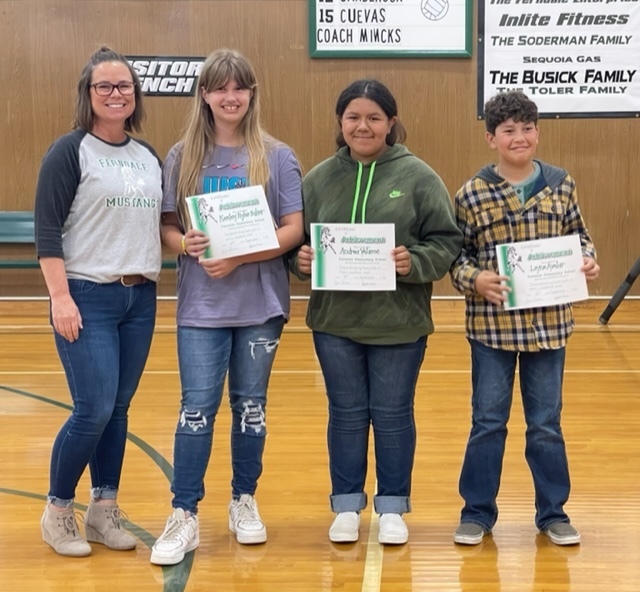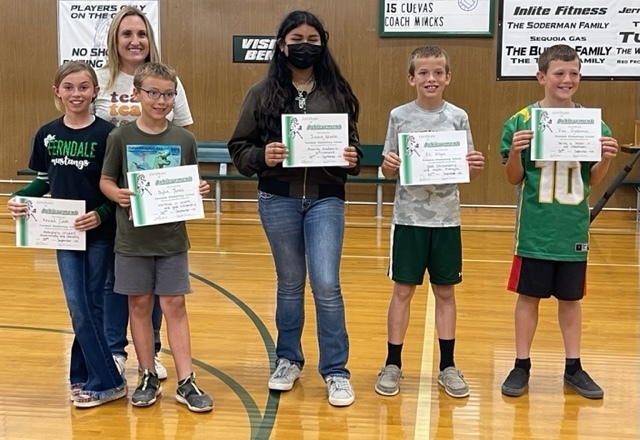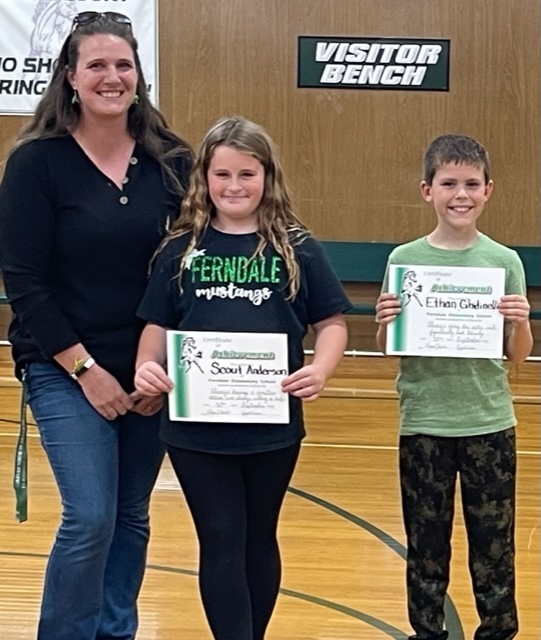 On September 30, 2022 Ferndale Elementary School Students in grades Kindergarten through 3rd grade celebrated their first Citizenship Assemblies in two years. Students were chosen for being Safe, Responsible, and Respectful. The FES staff have many rallies scheduled throughout the year and look forward to recognized your student at one of our upcoming rallies. Primary students (Kindergarten through 3rd grades) who were recognized were Kenai Dominick, Laney Titus, Violet Tomlin, Hunter Sutton, Jacob Anderson, Hunter McCanless, Cruz McMahon, Hudson Nilsen, Grayson Klammes, McKenzie Ashley, Aubrey Larsen. Middle Grade students (4th-6th graders) who were recognized were Isle Griggs, Sean McManus, Weston Shaw, Emma Grant, Scout Anderson, Ethan Ghidinelli, Kennedy Cook, Dylan Jones, Jimena Valverde, Eli Albee, Zen Giacomini, Keeley Ryles-Baker, Andrea Velasco, Layne Avelar, Faye Weiss, Madison Hagemann, Ryker Renner.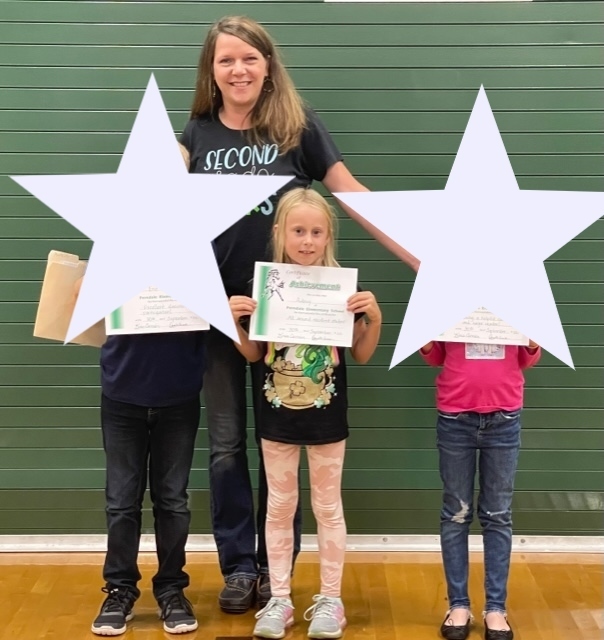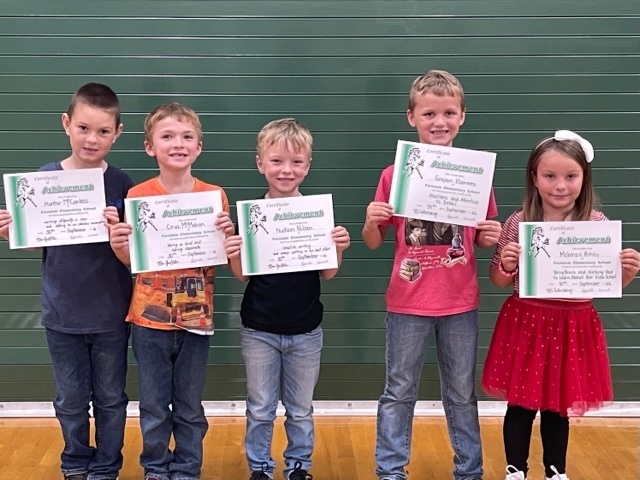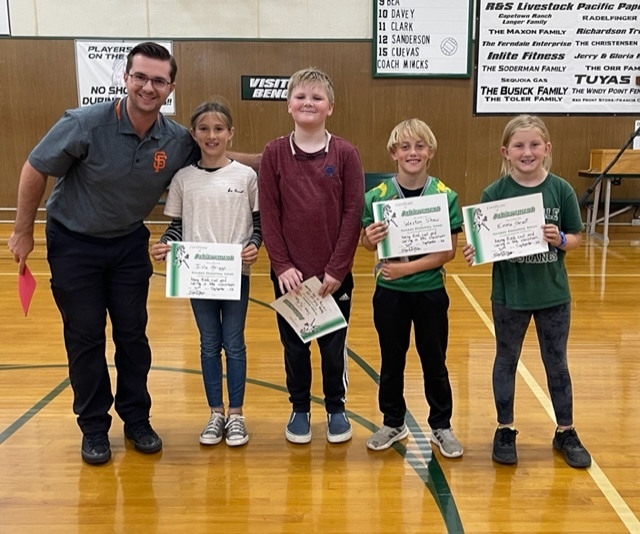 On Friday, September 30th, Ferndale students, grandparents, and special guests attended our annual Grandparents tea. The Grandparents tea has been a tradition for 30 years. The Grandparents tea is a wonderful opportunity for students to learn about how things have changed for students as times has passed. For many third graders, this is one of their favorite memory's from the school year. Special Thanks to Theresa Drakos for beginning the tradition of celebrating grandparents many years ago! Thank you to David Griffith and his group of fellow Veteran's for allowing us to use the Ferndale Veteran's Hall. Thank you to all the wonderful substitute grandparents. Thank you to the parents for the delicious treats, setting up the hall, and for the beautiful photos. Thank you Mrs. Rodriguez and Mrs. Maxon for all of your hard work.