Welcome to our new board members!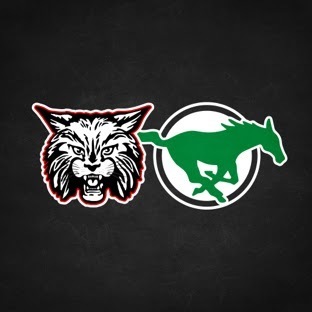 Check out the Ferndale High School Student of the Month feature in the local newspaper!

Parents, please mark your calendars for our Board meeting next month on November 12th, 2020! Be on the lookout for a zoom link for public participation in that meeting.